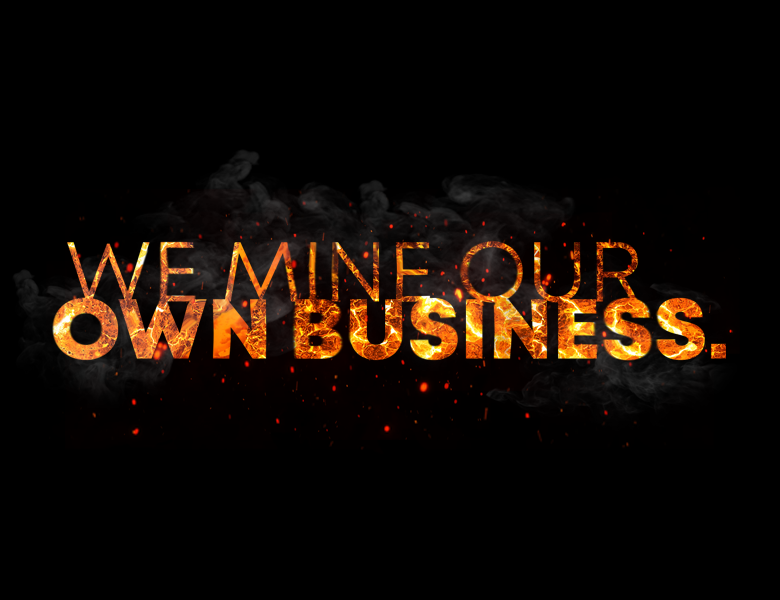 We extract the raw materials for our high-quality products using our own mining operations. We mine dolomite in Italy, we extract magnesite in Slovakia and we quarry fire clay in South Africa.
From flint clay to chamotte
VERREF operates Hammanskraal Clay Quarry in the Pretoria Wonderboom district area
Clay is extracted by means of open cast mining (drilling, blasting and excavation) and is then transported to the coal-fired kilns on site for calcination. The calcined clay (chamotte) is further processed (crushed, screened and packaged) to produce refractory materials.
Quarrying and blasting – VEREENIGING REFRACTORIES
A blast consists of a predetermined quantity of explosives placed into a series of blast holes drilled into the rock body. On average, 116 holes of 102 mm in diameter are drilled to a depth of 14 m. The series of blast holes are detonated in a controlled sequence as to control the burden and spacing dimensions between the adjacent holes. On average, 15,700 m3 of rock is produced during a single blast and it takes about four to six months to move out all the minerals from the quarry to the stockpiles next to the kilns. All the waste (interburden and overburden consisting of sandstone) is moved back to the mined areas as backfill material.
Production Capacity
The mine can produce approximately 22,000 tons per annum of chamotte and raw clay. Locally manufactured refractory-clay products are vital to many industries in South Africa including the iron and steel, power generating, non-ferrous metals, ceramics, glass and cement manufacturing industries.
Production Process
Excavating clay after blast
Calcined clay burnt in Kilns for 6 days
Screening and packing to different grain sizes