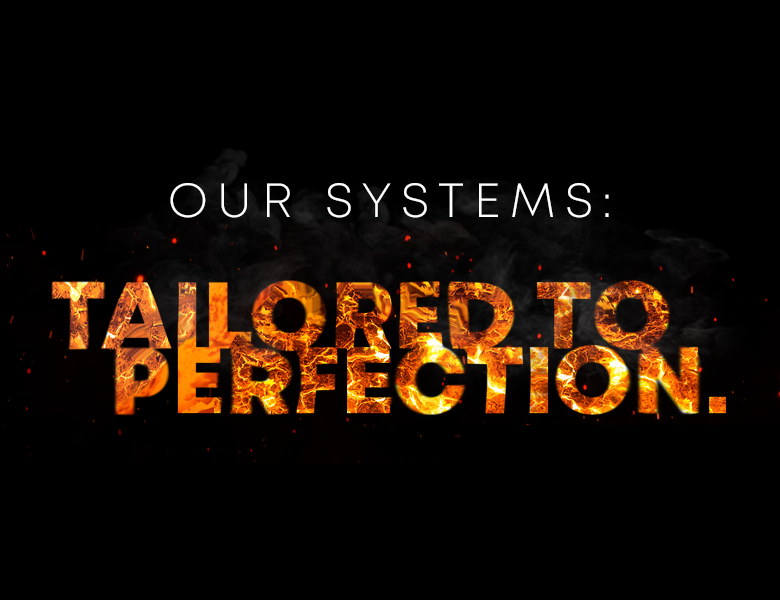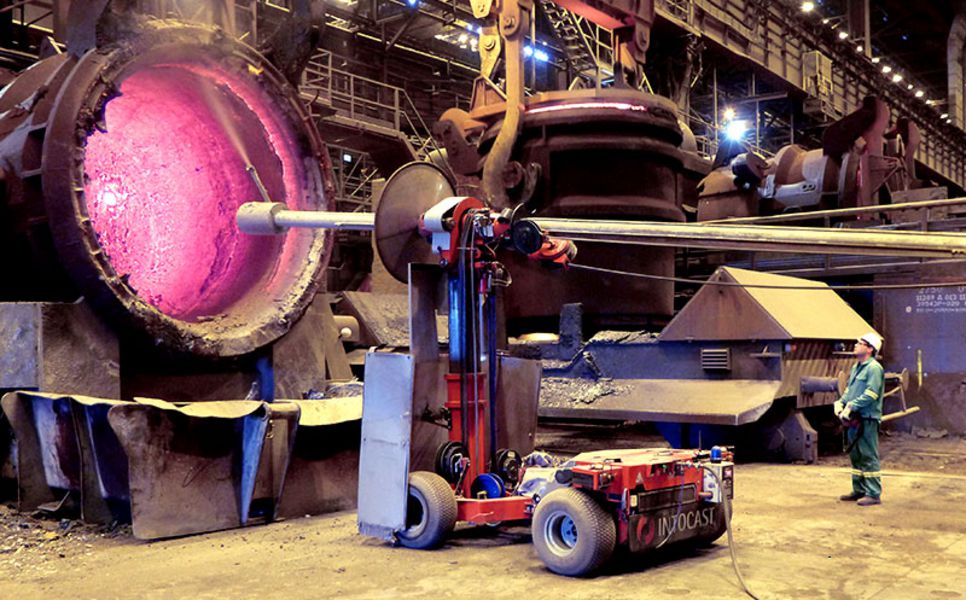 Our mobile and stationary manipulators
BOF Shooter
How does this sound to you: "extremely maneuverable and agile"? We have got a gunning manipulator for converter maintenance in our portfolio that fits exactly such a description: the BOF shooter Dragun. It excels by a very narrow turning circle, exceptional mobility, simple but highly efficient operability and high projection range. Through adaptation of the main lance, the BOF shooter is usable even in narrow spaces.
EAF Manipulator
The mobile machine versions of our EAF manipulators also impress in refractory maintenance applications for electric arc furnaces. They are optionally operated with bay crane assistance or fixed gunning robot installations. Our EAF manipulators are adapted to in-plant conditions and customer requirements and excel by high material throughput rates and maintenance friendliness.
Ladle maintenance
For maintenance of steel teeming ladles there are two different options. On the one hand, we provide a mobile manipulator like the BOF shooter that is very agile and flexible in its use. On the other hand, a fixed installation can be constructed and installed perfectly adaptable for horizontal or vertical ladle maintenance.
Our products and applications in the video