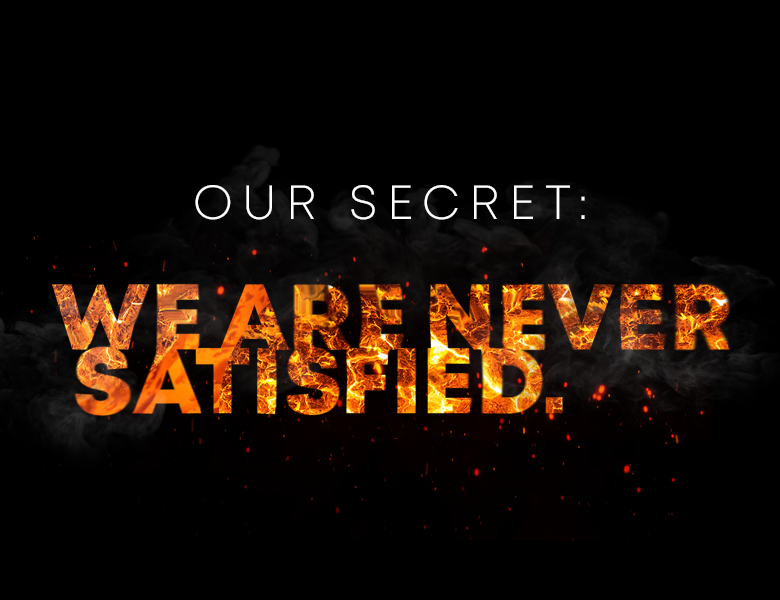 Curiosity is part of our DNA. We would not be the EXPERTS ON FIRE if we had not continuously developed further. We are permanently busy with innovative developments and continuous improvement of refractory products and casting auxiliaries at our site in Krefeld. A competent and innovative team of metallurgists, mineralogists, chemical engineers, ceramic engineers and technicians, and chemistry lab technicians is working in an optimally equipped research center. We strive to improve the performance of our existing products and to develop new ones – from raw materials to final products all the way to end-use specific holistic refractory concepts. Obviously, market and customer needs always serve as orientation for our way forward. In our development work it is understood that we always have to keep one eye focused on costs, performances, and possible product interaction with customer processes.
We develop new ideas and innovative solutions for production, raw material sourcing, distribution, application technology, and constructional design. For the determination of product characteristics, our technology center is equipped with state-of-the-art chemical, mineralogical, microscopic and thermal analyzing methods and apparatus.
It is not only the experts of the Technology Center that perform research and look for new solutions, but also the members of the INTOCAST GROUP OF EXPERTS at their respective sites. In this way, we are able to offer our customers in all areas the best suitable products and solutions in line with INTOCAST quality standards.