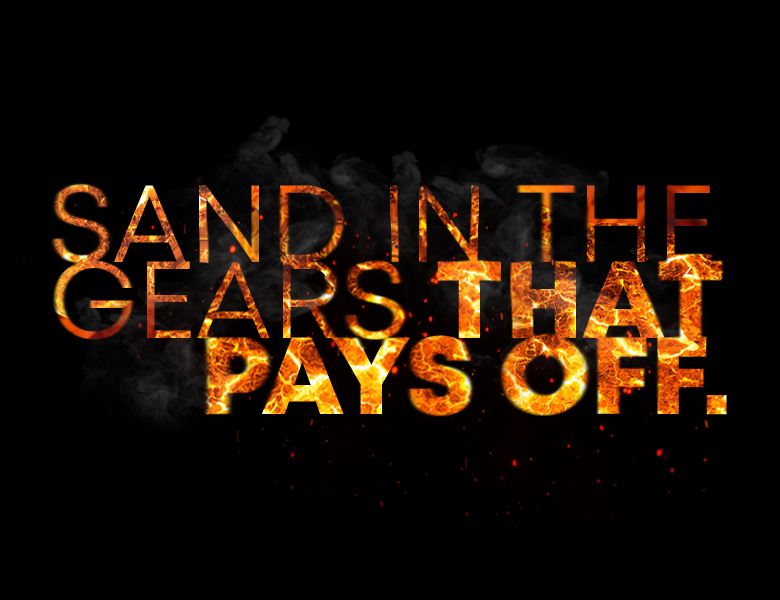 Quality worldwide:
our Schiebersand well fillers
A sustainably high ladle free-opening rate is dependent on Schiebersand well filler quality; that is a fact that we at INTOCAST are fully aware of. We clearly relate to highest product quality being a prerequisite to accomplishing process excellence and we feel it is our duty to request nothing less but the best from our products. Our INTOCAST experts are constantly working on the improvement of our Schiebersand products at our in-house technology center and our five production sites. Decades of experience and international technology exchange between our production sites have made INTOCAST one of the leading Schiebersand suppliers. In addition to classic chrome-ore based Schiebersand, we also offer special zircon-based compositions. Contact us. We are looking forward to your call or e-mail!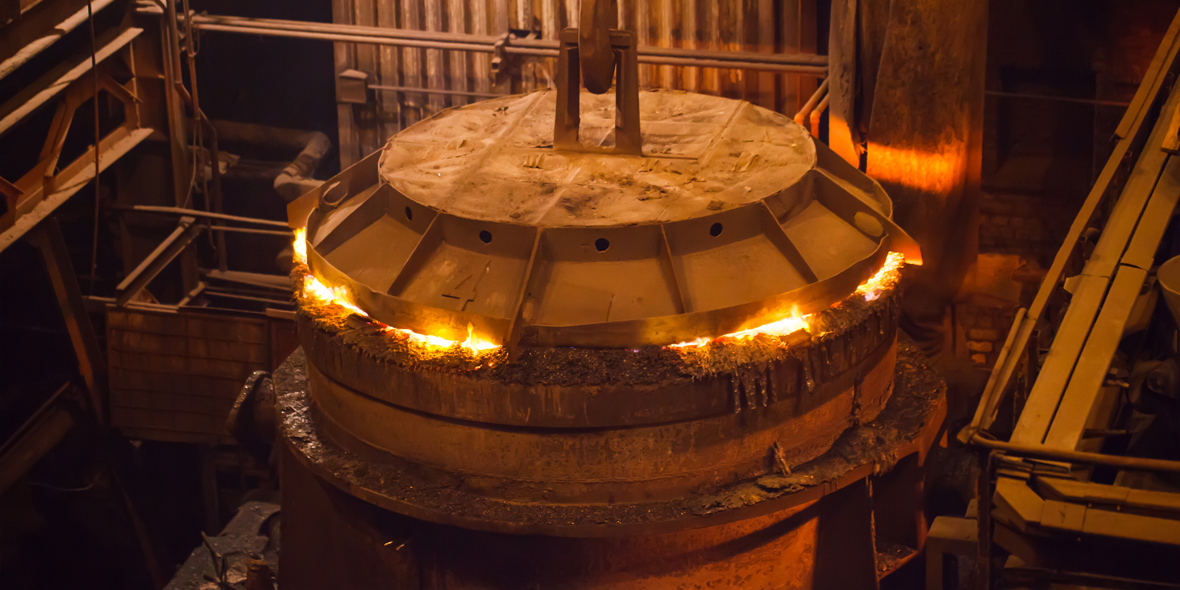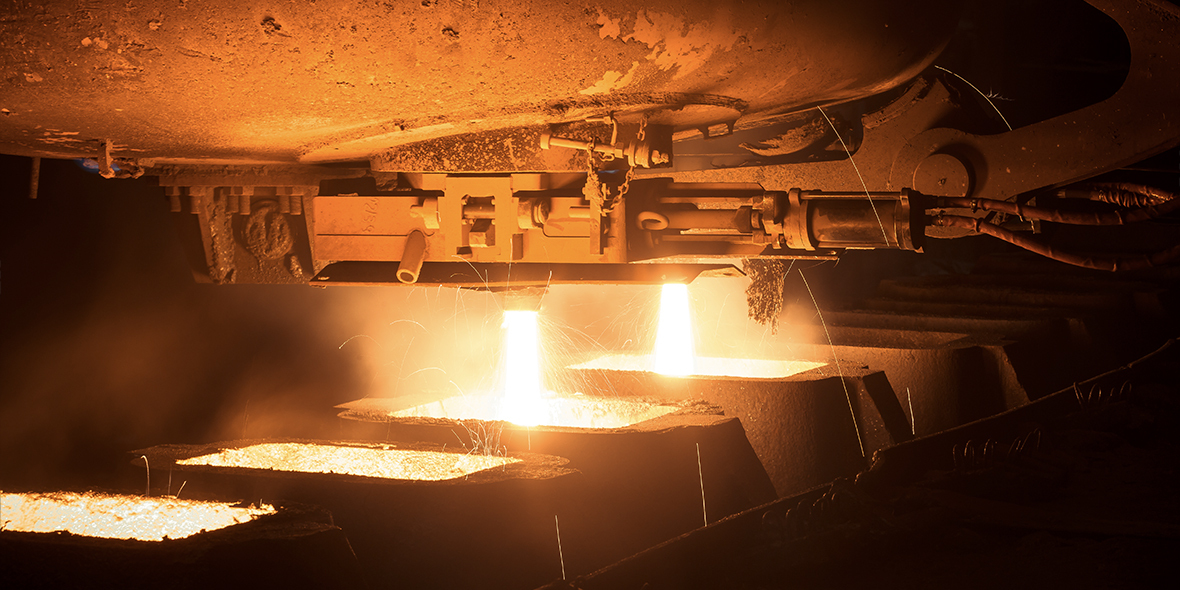 Our Schiebersand well filler products
High free-opening rates of steel ladles are of great importance to our customers. Our free-flowing Schiebersand well filler products perform impressively. Strict supervision, process monitoring and control together with long-term partnerships with renowned raw material suppliers guarantee our Schiebersand product quality. Extensive knowledge of our customers' needs and operating conditions contributes to the continuous improvement of our products.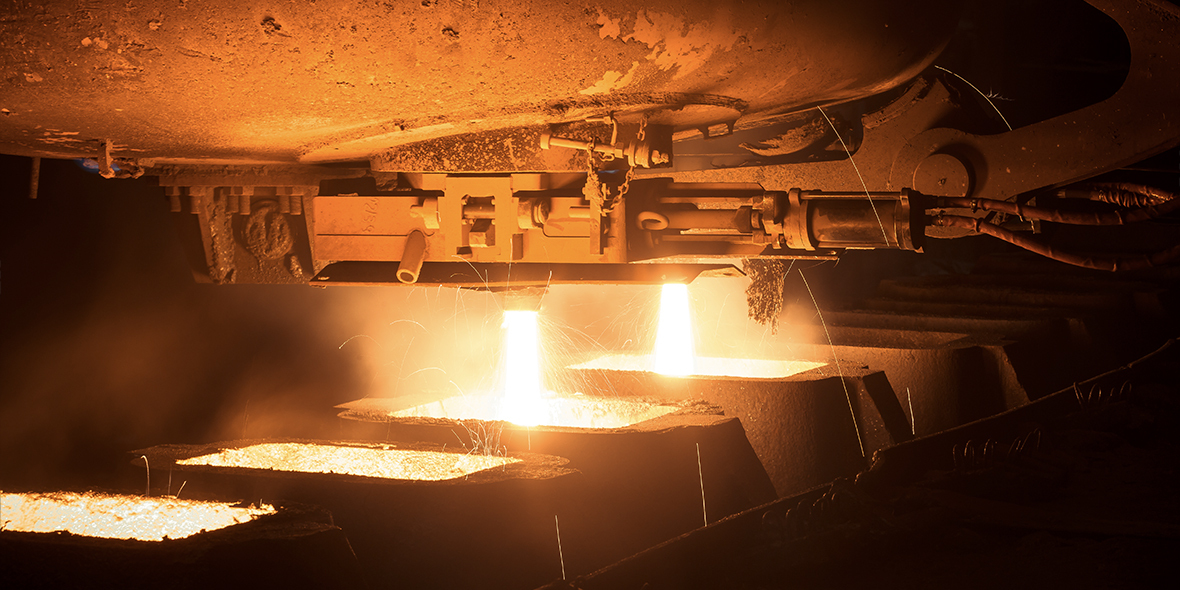 Our Schiebersand products are available as both a chrome-quartz version or a special zircon-based composition in paper or plastic bags of 10 to 25 kg or in big bags of 500 to 1.500 kg. Contact us, we will be pleased to provide you with a quotation!