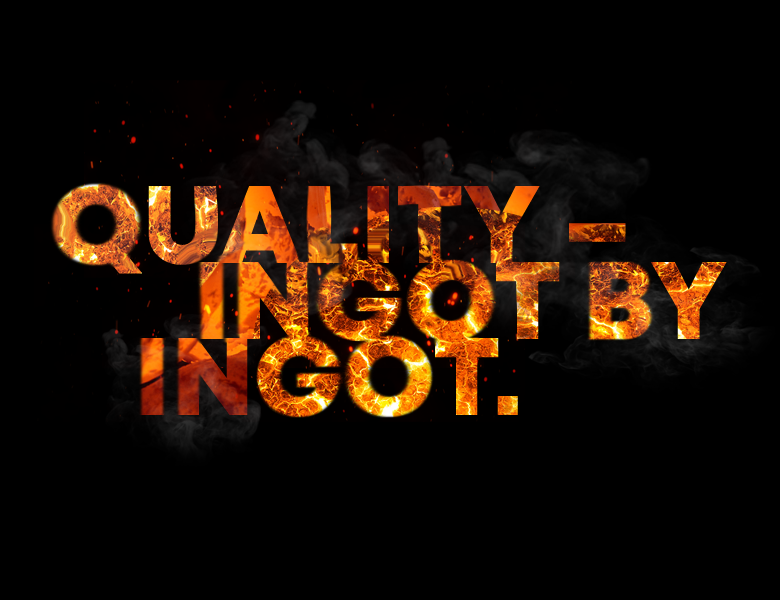 Quality with handsome payback
Committed to traditions as we are, we have a good feel for traditional casting processes such as ingot casting. This conventional casting technology is primarily used in stainless steel production. With our understanding of specific ingot casting needs we are in an excellent position to provide casting fluxes and insulation covers. These fluxes significantly contribute to obtaining the highest quality in the final steel product. This approach has a lot of cost saving potential and makes economic sense for steelmakers. Which, in turn, aligns with our business tradition of primarily providing cost-effective solutions for our customers.
The development of high-quality products is a constant challenge. In conjunction with our customers, our motivated teams are more than willing to fill this role. Positive client feedback confirms full satisfaction with our effective and efficient products. Ongoing investments in new plant equipment and constant training of our employees allow us to maintain high quality standards, as expected by our clients.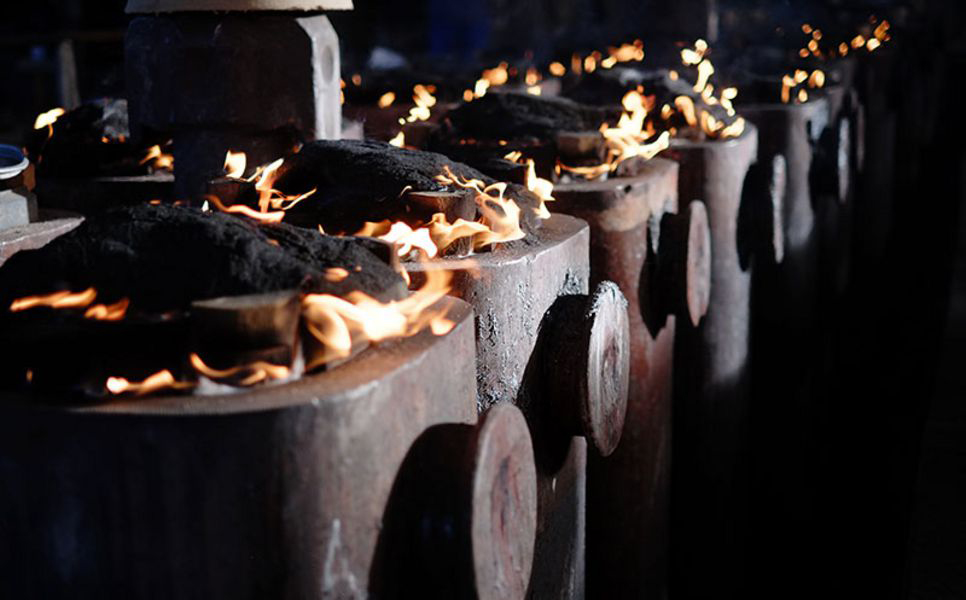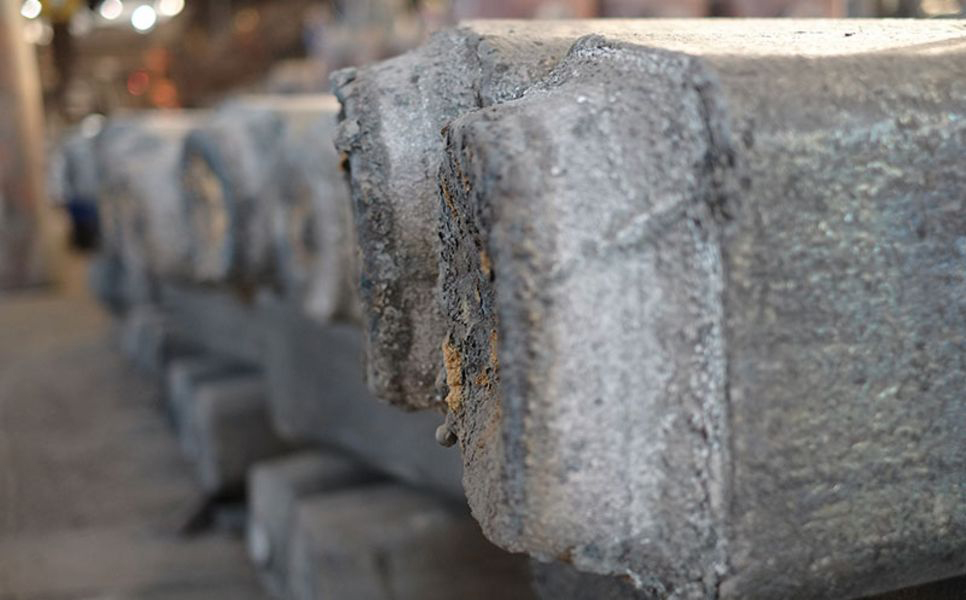 Our ingot casting products
SYNTHERM, SYNTHEX, THERMOLUX: ingot casting powders and granules for direct or indirect teeming of unalloyed and low-alloyed C steels, tempered and high-strength steels and stainless steels
ALURIT, LUNKERIT: exothermic antipiping compounds for ingot casting and steel casting
SYNTHEX, TOPEX: highly exothermic top slags for the treatment of ingot heads