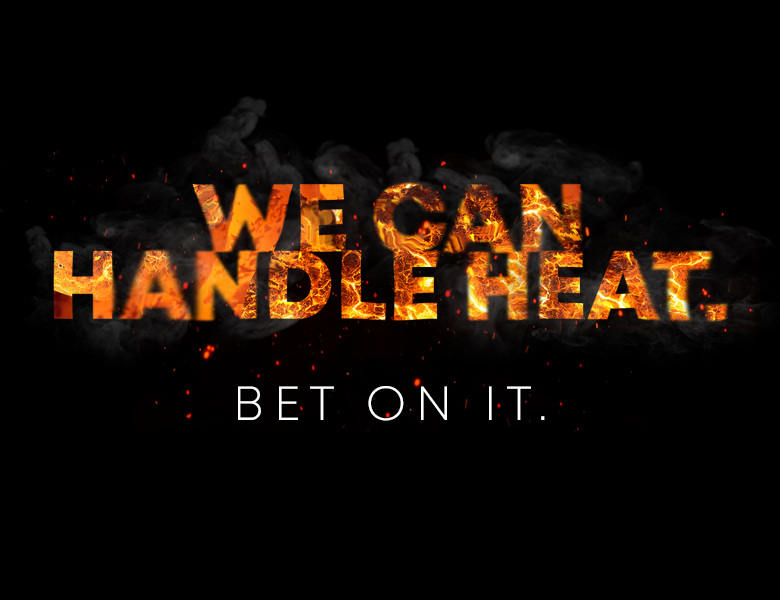 No two furnaces are the same
Furnace operators have a common request: their production lines are to run efficiently, with low-level maintenance and minimal downtime. The technology challenges in the field of mechanical and thermal processes are multifaceted, as is the equipment they use.
The INTOCAST GROUP OF EXPERTS has experience and know-how developed over decades to satisfy all requirements. High-value products and comprehensive services add technological and economic value to your plant. A great number of customers worldwide are already deriving benefits from our expertise.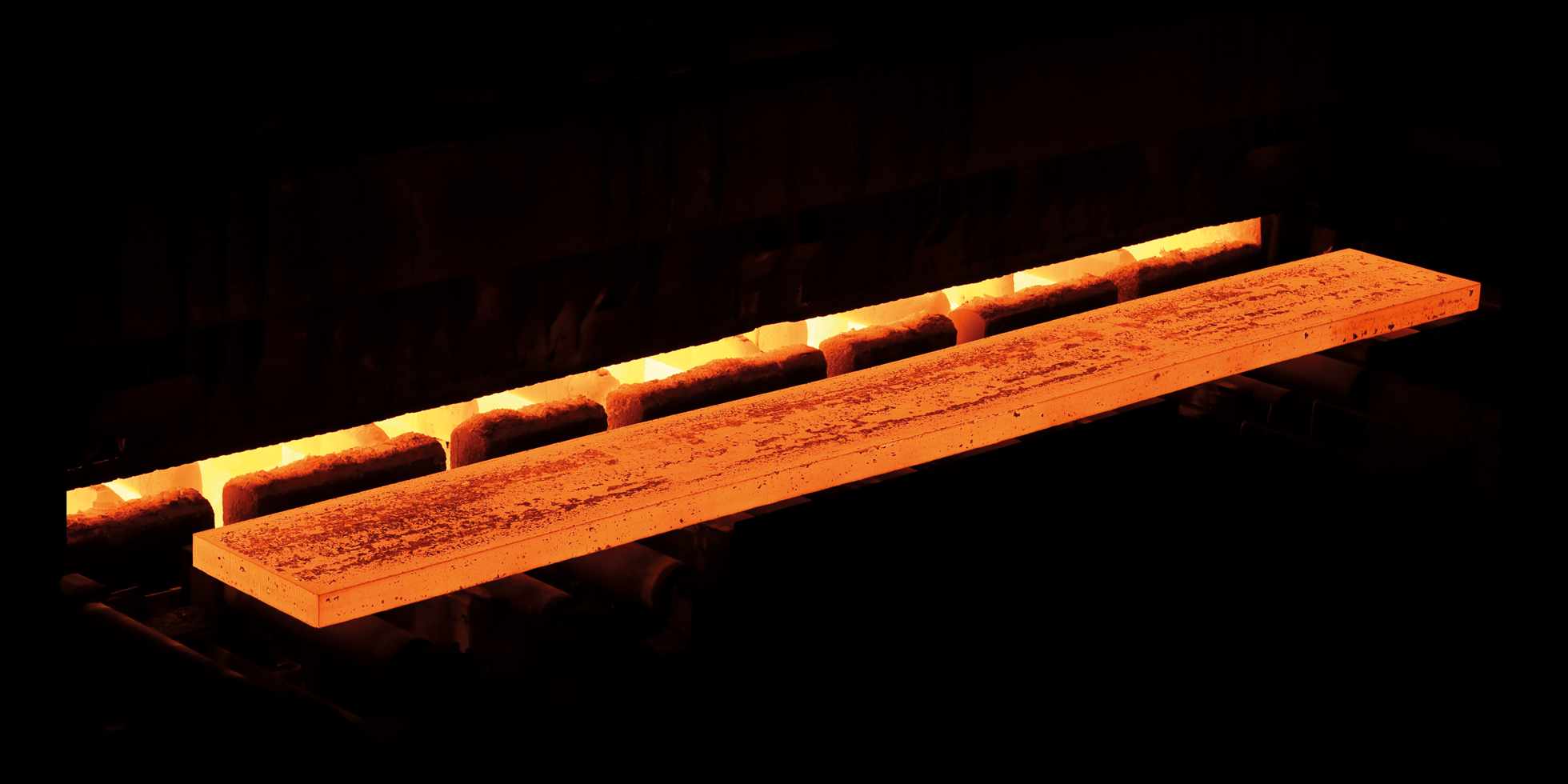 We offer you a comprehensive refractory lining package – from inspection, engineering, material supplies, installation and wrecking all the way to a "no worries" service. Furthermore, we determine facility heat losses and demonstrate how operational savings can be realized.
You can leave the following plant systems in our expert care:
Forging furnaces
Bogie hearth furnaces
Rotary hearth furnaces
Walking beam furnaces
Walking beam hearth furnaces
Pusher type furnaces
Continuous furnaces
Bogie hearth continuous furnaces
Soaking pits
Chamber furnaces
We are as knowledgeable with plant systems for secondary heat treatment. We offer innovative solutions for annealing furnaces, bogie hearth annealing furnaces, and roller hearth furnaces. Talk to us!
Products for all you need
INTOCAST offers a wide variety of materials for refractory linings for furnace systems:
Thixotropic, conventionally cast, sprayable and ramable monolithics for new or partial installations
Spray materials for repairs and maintenance
Weight saving materials for new installations of heat treatment furnaces with special emphasis on demands in the field of thermal behavior and disposal requirements
Precast shapes for tube lining applications in rail and tube supporting systems in pusher and walking beam furnaces
Edge and base part components for rotary hearth furnaces and bogie hearth forging furnaces
Complete bogie systems for forging and continuous furnaces
Rail bricks for tube annealing furnaces
Burner bricks for various furnace systems
Anchoring systems (ceramic and metallic)
The selection of suitable materials for each individual plant together with the most economical installation methods are defined by us in close cooperation with the customer.
The INTOCAST GROUP OF EXPERTS is with you all the way from consultation to execution of a project applying our experience and competency. Strong emphasis is put on flawless technical performance, highest possible economic efficiency and a high level of environmental friendliness – in line with customer expectations and environmental awareness. Contact us, we look forward to hearing from you.