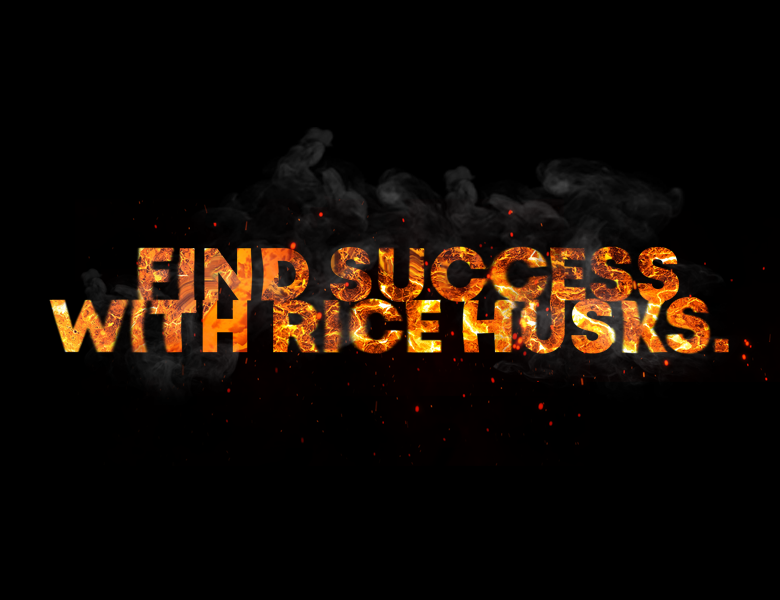 Insulating agents that cover all customer needs
In this context, insulation refers to covering agents suitable for ladle and tundish that form a passive layer by slag forming with high melting points. Our insulating agents in the field of steel production are not only resilient, but also deliver what they promise: highest quality and efficiency. INTOCAST is able to provide a great number of customer-oriented solutions. From our own granulation line, INTOCAST supplies spray-dried basic products while acid insulation materials are also on offer. Besides economic considerations, the selection of an acid or a basic product is often dependent on steelmaking quality instructions and specifications, compatibility of insulation product with refractory linings and required degree of liquid steel protection against surrounding conditions.
INTOCAST offers the BASOTHERM range of products as basic covering agent in granule or powder form. The lower-cost powder is a fully synthetic product on CaO/MgO base, suitable for both ladle and tundish. In tundish applications, the more sophisticated granules with 90% MgO are most commonly used. They are particularly low in silicate content and demonstrate superior insulation properties as well as excellent flowing and spreading characteristics.
Rice husk ash can be used for both ladle and tundish applications. This insulation agent consists entirely of natural raw materials. INTOCAST sources products from a number of different productions around the globe. Labelled as TAM, this biogenous silica is supplied primarily as a powder. Dust-free product versions are also offered as granules or pellets. The low carbon content in INTOCAST rice husk ash is suitable for sensitive steel grades that permit no carbon pick-up.
For complex special cases, our experts develop innovative solutions, e.g. when active metallurgical work is to be performed under passive tundish insulation. In a multilayer concept, rice husk ash is distributed over a layer of synthetic INTOCAST slag conditioners. At the contact surface of liquid metal and active slag, this provides a final opportunity to absorb impurities from the steel.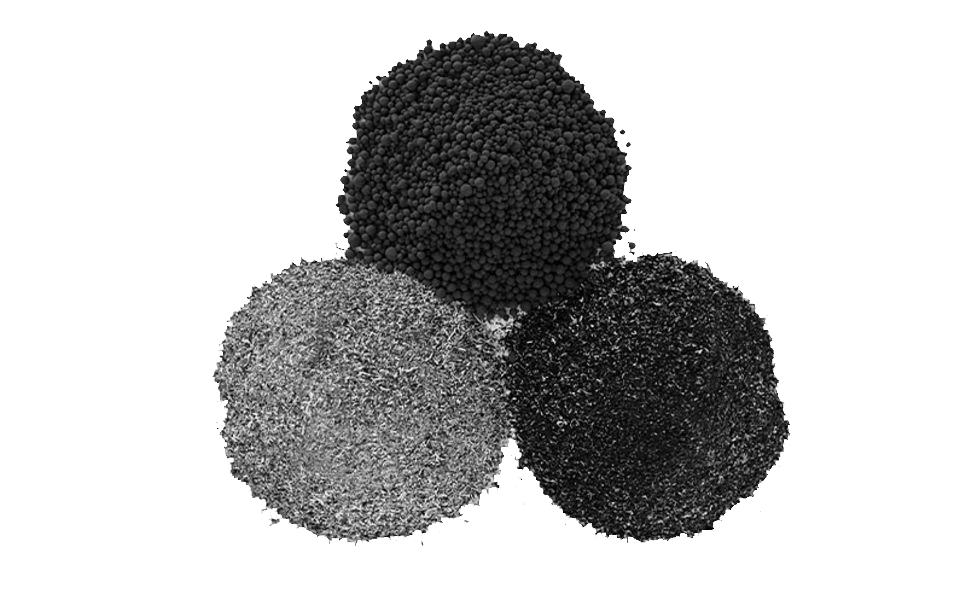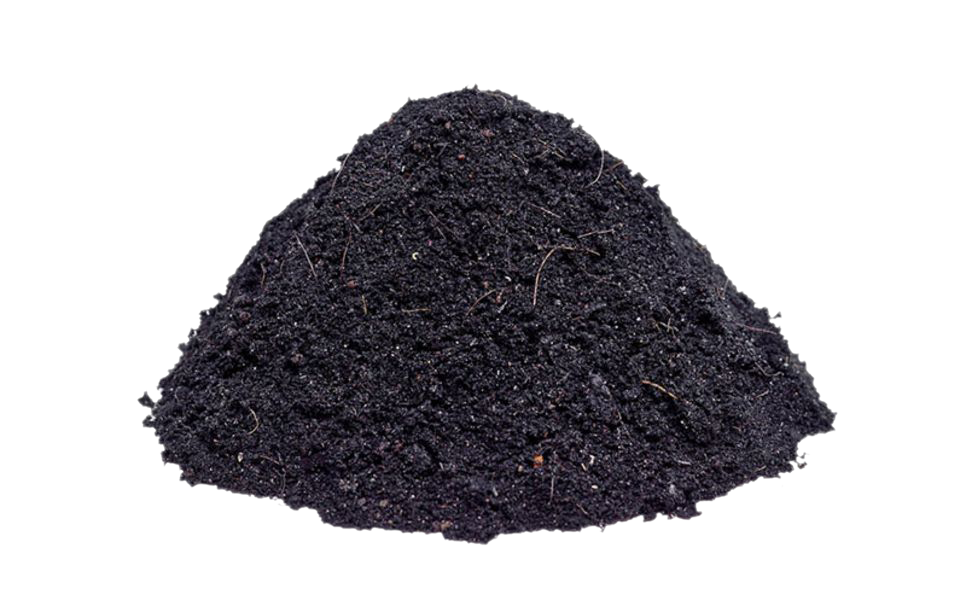 BASOTHERM: basic insulating tundish and ladle cover
BASOTHERM SG: granulated basic tundish and ladle cover
TAM: acid, insulating tundish and ladle cover
ISOPERL, TAM SGL: granulated, acid tundish and ladle cover
TAM Pellet: pelletized rice husk ash (dust-free)