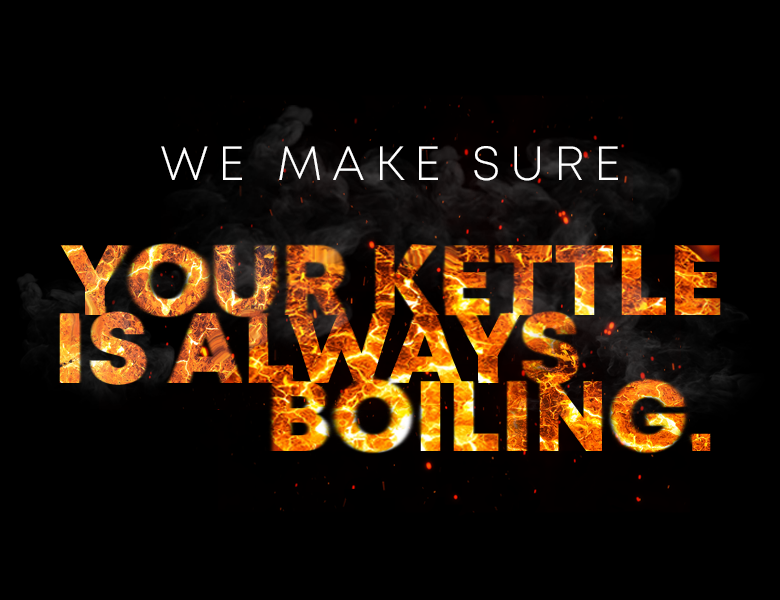 INTOCAST solutions in boiler plants
For two decades, INTOCAST has been a reliable partner for refractory applications in boiler plants. Our product range covers different types of insulating as well as high-density concretes. In conjunction with insulator tiles, our products provide a reliable solution against erosion issues, thermal attack and heat conduction problems.
We provide refractory concepts for a great variety of boiler plants. Included in our scope of supply are individual refractory design concepts for each specific boiler plant, refractory products, anchor systems, installation and drying with regard to technical supervision all the way to final acceptance test.
Our field of expertise ranges from ordinary installation concepts such as three-pass boilers DB 1500-VR-D to highly complex boiler plants such as water-tube boiler W-50.000-VR-HD. Of course, for your specific boiler plant, we also develop individual lining concepts. Contact us, we look forward to hearing from you in this regard.